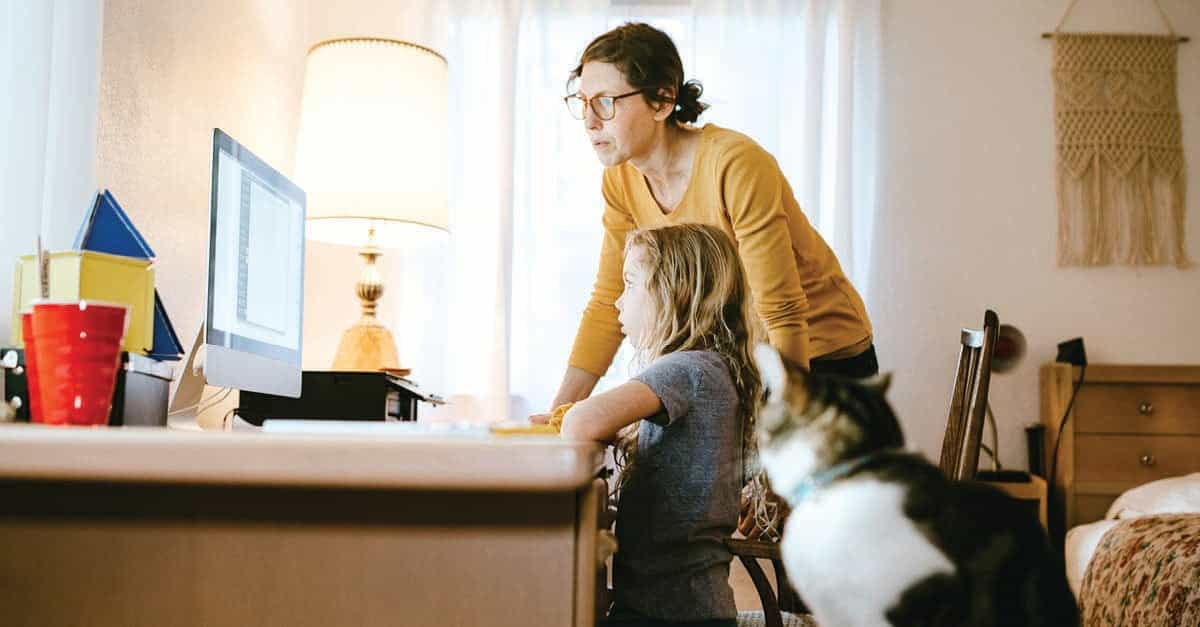 The Commerce Difference
For over 35 years, Commerce Brokerage Services, Inc. has been committed to working with clients to help them realize their dreams and reach their financial goals. Our network of registered Financial Advisors provides a local specialist who works with you to create personalized investment and insurance strategies that meet your specific needs. Your Commerce Brokerage Financial Advisor will work with you to:


Understand your current financial picture, including your risk tolerance
Identify your personal and financial goals
Offer customized investment and insurance strategies and high-quality solutions to meet your goals
Build a relationship that keeps your financial plan on track over the long term
0
$618 Million - Registered Investment Advisor - Assets Under Management (Horizons Program)
0
$4.588 Billion - Broker-Dealer - client assets
Variety of Investment and Insurance Products
In addition to investments, retirement and insurance services, Commerce Financial Advisors offers additional products and services to help meet both your short-term and long-term goals.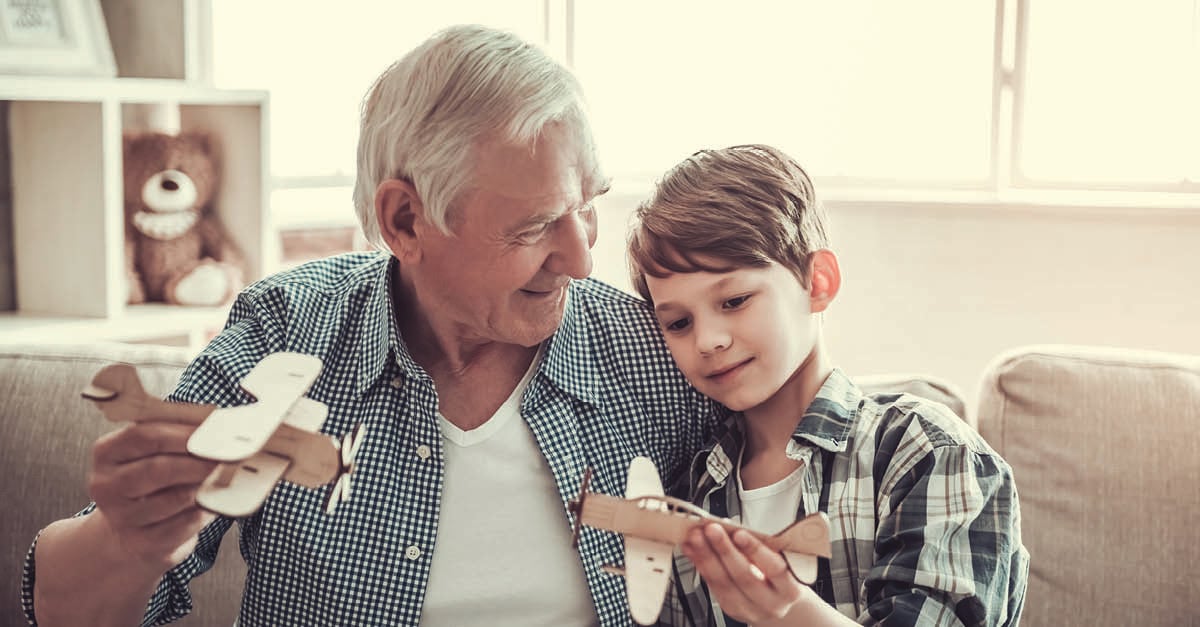 Choose from publicly traded securities, including stocks, bonds, mutual funds, exchange-traded funds (ETFs), U.S. Treasuries, Brokered CDs, or unit investment trusts (UITs).
Learn how variable or fixed annuities can help you reach your goals.
Explore the range of life insurance products available to you through Commerce Insurance Services, Inc.
Chart your retirement plan with options and advice from Commerce Financial Advisors.
Achieve your business goals with help on everything from business investments to succession planning.
Preserve your wealth and goals for the future generations of your family.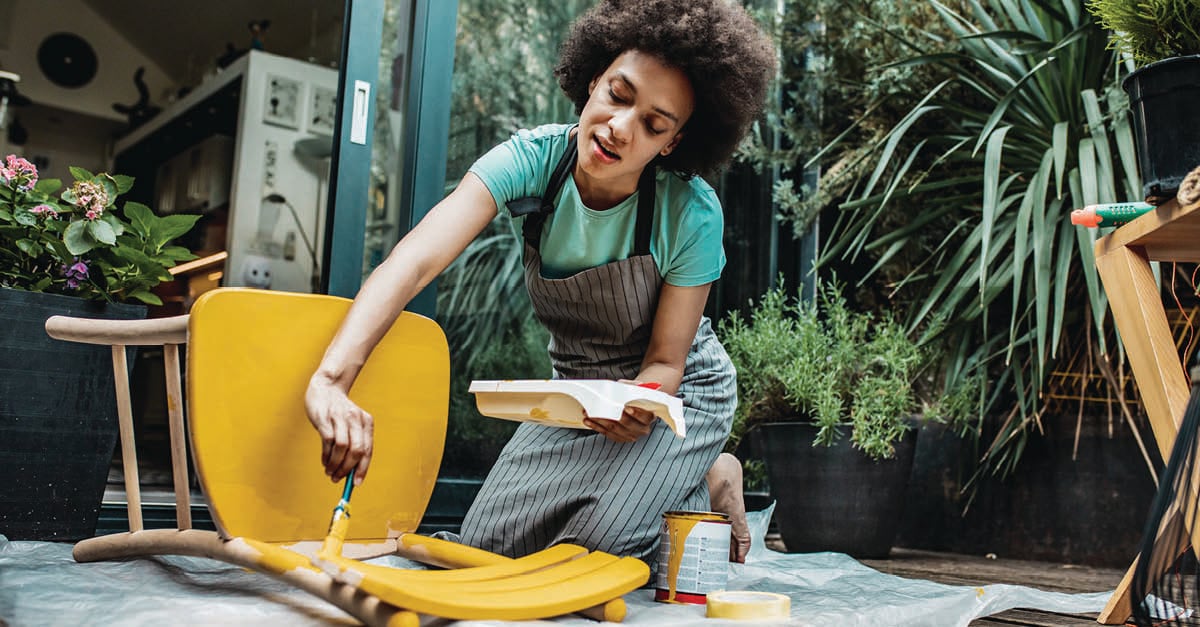 Simplify the process of selecting and managing a diversified securities portfolio with a fee-based professional money management program.
Combine investing and banking features in one convenient account to simplify your finances and give you control.
Disclosures:
† To send an email that contains confidential information, please visit the Secure Message Center where there are additional instructions about whether to use Secure Email or Online Banking messaging.
Securities and Advisory services provided through Commerce Brokerage Services, Inc., member FINRA, SIPC, and a registered investment advisor. Insurance products are offered through Commerce Insurance Services, Inc. Both entities are subsidiaries of Commerce Bank.
Investments in securities and insurance products are Not FDIC insured; Not Bank-Guaranteed and May Lose Value.
This site is not intended for use by, or to provide any information to, investors in any state where Commerce Brokerage Services, Inc. is not registered or in any jurisdiction outside the United States of America where such use would be prohibited or otherwise regulated. Nothing on this web site shall be considered a solicitation to buy or an offer to sell a security to any person in any jurisdiction where such offer, solicitation, purchase or sale would be unlawful under the securities laws of such jurisdiction.