A traditional IRA (individual retirement arrangement) is a personal savings account that helps you save for retirement and grow earnings tax-deferred until withdrawal. Many investors save in an IRA in addition to their employer-sponsored plan. A Commerce Financial Advisor can help you compare a traditional IRA to a Roth IRA to determine which approach is best suited to your situation.
Features
Contributions can be tax-deductible or non-tax-deductible. (Consult with your tax advisor.)

Earnings grow tax-deferred until withdrawn after age 59½, at which time they are taxed at your current rate.

A wide range of investment options is available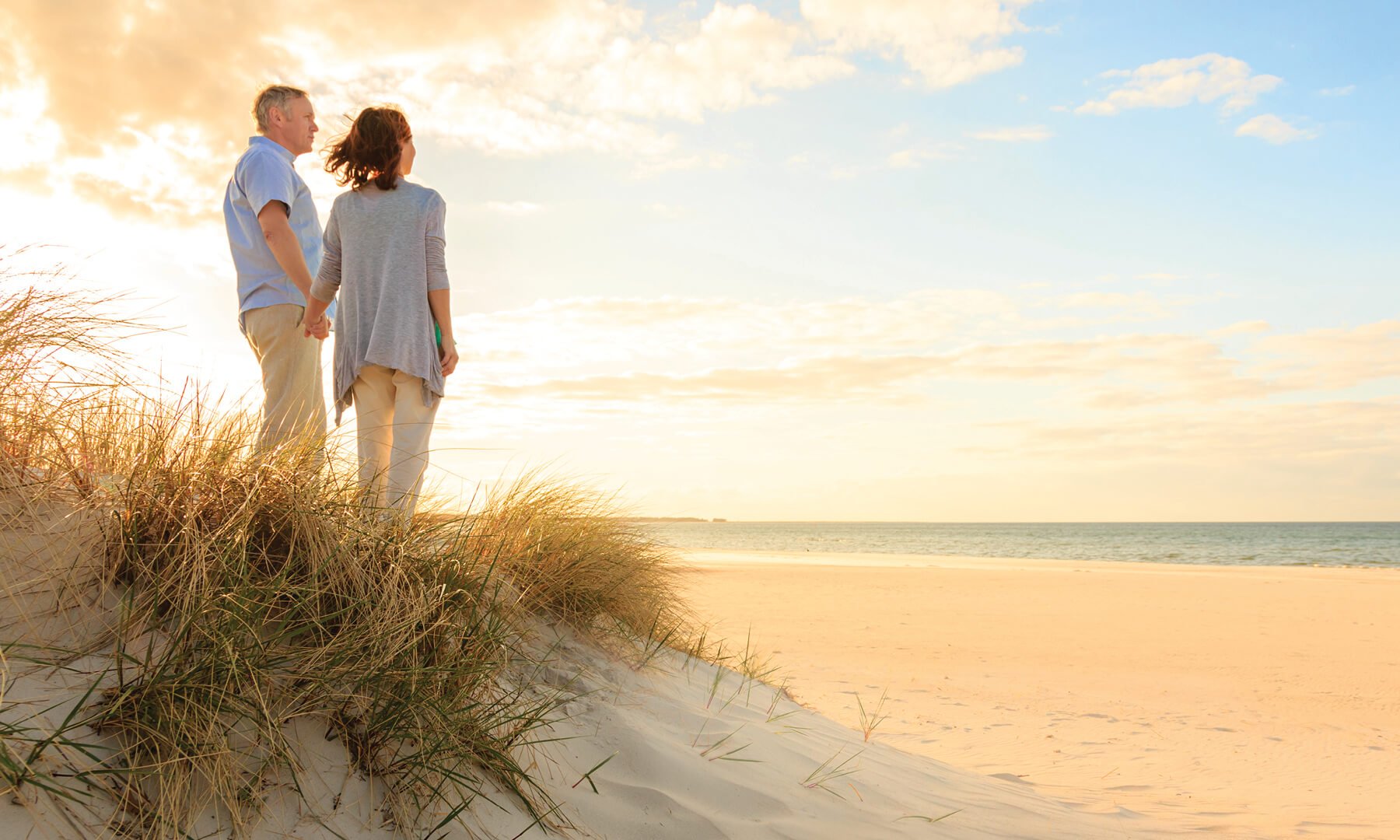 Considerations
Minimum annual withdrawals are required when you reach age 72 (known as required minimum distributions).

Your ability to make deductible contributions may be reduced or eliminated if you are covered by an employer-sponsored retirement plan and varies based on your income.

Beneficiaries pay income tax on proceeds after your death.

Most may convert a Traditional IRA to a Roth IRA.

IRS penalties may apply to withdrawals prior to age 59 ½
Tax Considerations*
Your deduction is allowed in full if you (and your spouse, if you are married) are not covered by a retirement plan at work.

Your deduction may be limited if you (or your spouse, if you are married) are covered by a retirement plan at work and your income exceeds certain levels.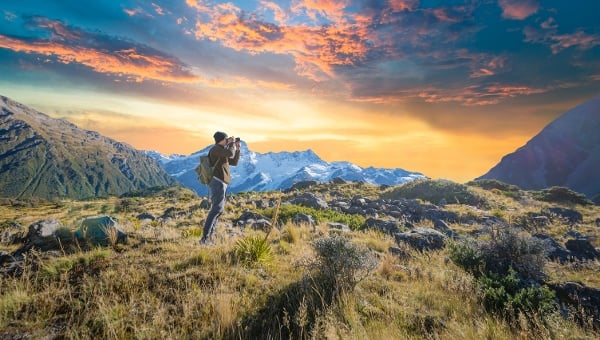 Eligibility
Anyone who has earned income equal to or greater than their IRA contribution amount.


If you contribute to an employer-sponsored plan such as a 401(k) you may still be eligible to contribute to a Traditional IRA.


If you have no earned income but your spouse earns enough income to cover your contribution as well as his or her own, you can contribute to a Traditional IRA.
Income Limits
No limits for nondeductible contributions
Type of Investments
Stocks, bonds, mutual funds, exchange-traded funds (ETFs), U.S. Treasuries, Brokered CDs, unit investment trusts (UITs), and annuities
Annual Contribution Limits
$6,500 under age 50

$1,000 additional catch-up contribution if age 50 and over

You may contribute simultaneously to a Traditional IRA and a Roth IRA (subject to eligibility) if the total contributed to all (Traditional and Roth IRAs) does not exceed described limits.