Working with a Commerce Financial Advisor
Commerce Financial Advisors build relationships with clients over time. Learn how our Financial Advisors help clients plan for the future, retire comfortably, and protect what matters most.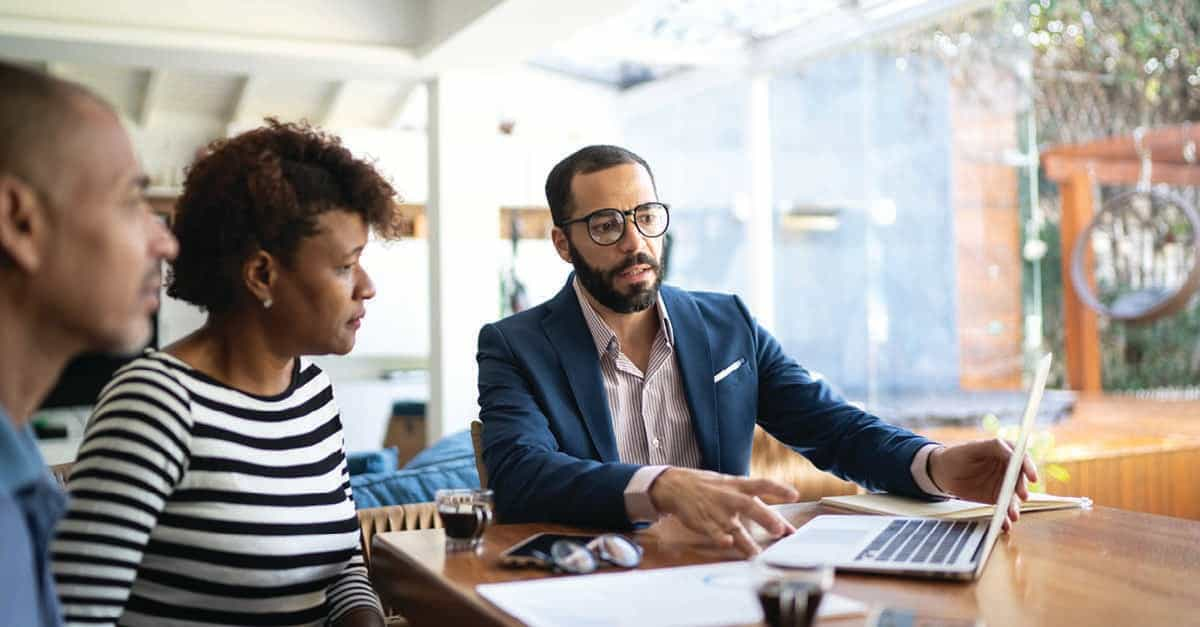 Our Commitment to You
Your Commerce Financial Advisor is committed to working with you to help you reach your financial goals. As your trusted Financial Advisor, he or she will ask questions and listen carefully to:
Understand your needs, attitudes about money and financial history

Identify your objectives and time horizon

Learn about your current financial picture

Determine your risk tolerance and what it takes to make you comfortable with your investments

Create a customized investment strategy that works for you now and over the long term

Design an insurance strategy that will help take care of your loved ones' future
How to Maximize Your Meeting with a Financial Advisor
The more your Financial Advisor knows about your financial picture, needs and goals, the better he or she can advise you. Maximize your meeting by bringing the most current information and paperwork regarding your:
Financial assets and securities holdings

Investment and personal income

Retirement assets

Tax status

Credit and mortgage obligations
Also give some thought to:
Your short- and long-term financial goals

How the ages, occupations and interests of you and your dependents affect your goals

When you may need to draw on your investments

Your comfort level with risk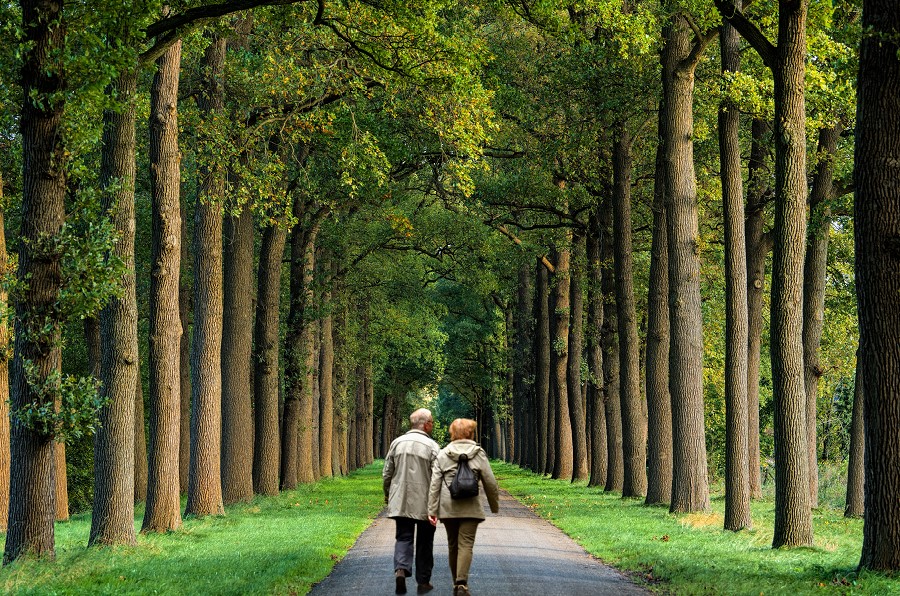 Keep Your Plan Current
As your situation changes through the years, it is important to keep your Financial Advisor informed of events that might impact your financial picture. He or she will then be able to work with you to monitor and adjust your financial strategy to meet your evolving needs.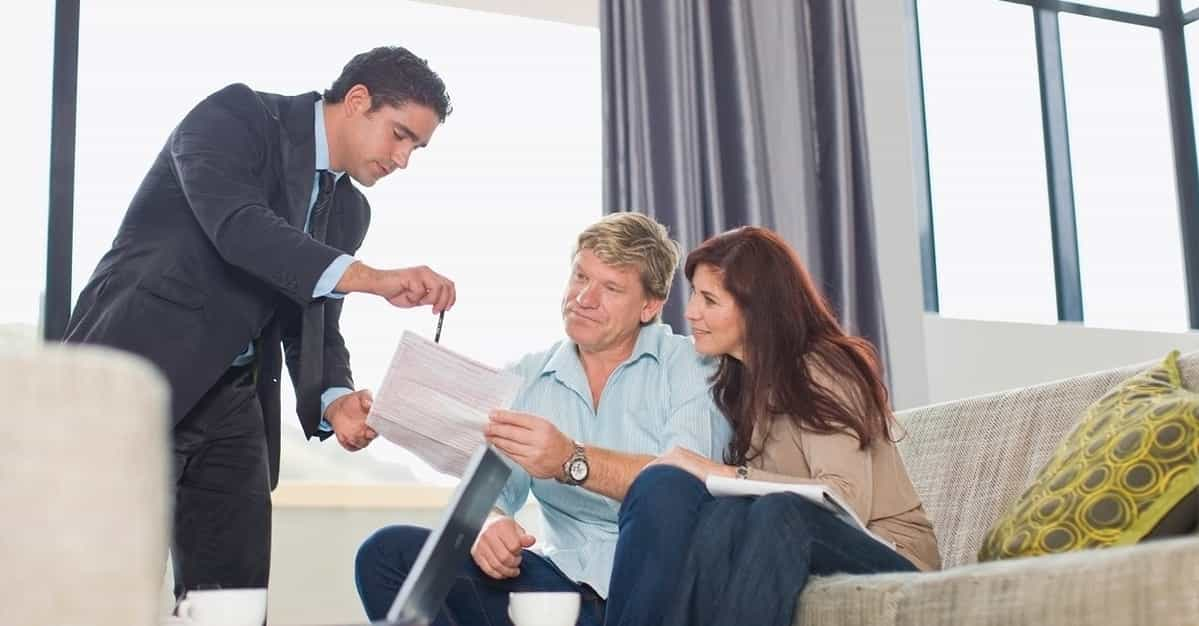 Disclosures:
† To send an email that contains confidential information, please visit the Secure Message Center where there are additional instructions about whether to use Secure Email or Online Banking messaging.
Securities and Advisory services provided through Commerce Brokerage Services, Inc., member FINRA, SIPC, and a registered investment advisor. Insurance products are offered through Commerce Insurance Services, Inc. Both entities are subsidiaries of Commerce Bank.
Investments in securities and insurance products are Not FDIC insured; Not Bank-Guaranteed and May Lose Value.
This site is not intended for use by, or to provide any information to, investors in any state where Commerce Brokerage Services, Inc. is not registered or in any jurisdiction outside the United States of America where such use would be prohibited or otherwise regulated. Nothing on this web site shall be considered a solicitation to buy or an offer to sell a security to any person in any jurisdiction where such offer, solicitation, purchase or sale would be unlawful under the securities laws of such jurisdiction.