Working with a Commerce Financial Advisor
Commerce Financial Advisors professionals build relationships with clients over time. Learn how our Financial Advisors help clients plan for the future, retire confidently, and protect what matters most.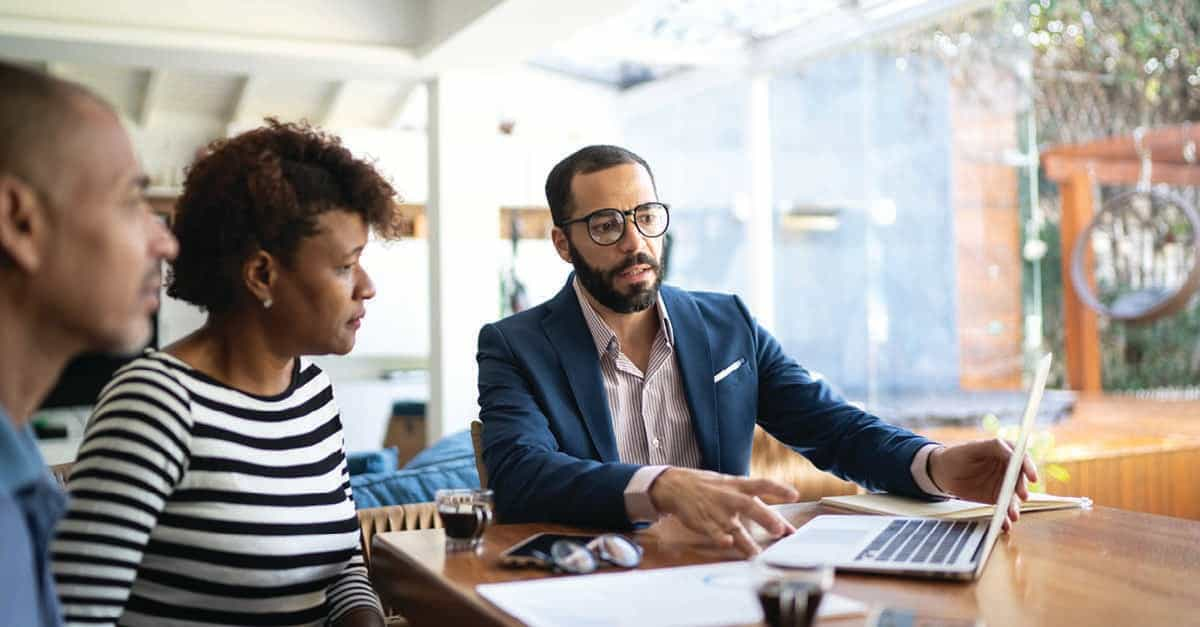 Our Commitment to You
Commerce Financial Advisors professionals are committed to working with you to help you reach your financial goals. As your qualified Financial Advisor, he or she will ask questions and listen carefully to:
Understand your needs, attitudes about money and financial history

Identify your objectives and time horizon

Learn about your current financial picture

Determine your risk tolerance and what it takes to make you confident with your investments

Create a customized investment strategy that works for you now and over the long term

Design an insurance strategy that will help take care of your loved ones' future
How to Maximize Your Meeting with a Financial Advisor
The more your Financial Advisor knows about your financial picture, needs and goals, the better he or she can advise you. Maximize your meeting by bringing the most current information and paperwork regarding your:
Financial assets and securities holdings

Investment and personal income

Retirement assets

Tax status

Credit and mortgage obligations
Also give some thought to:
Your short- and long-term financial goals

How the ages, occupations and interests of you and your dependents affect your goals

When you may need to draw on your investments

Your comfort level with risk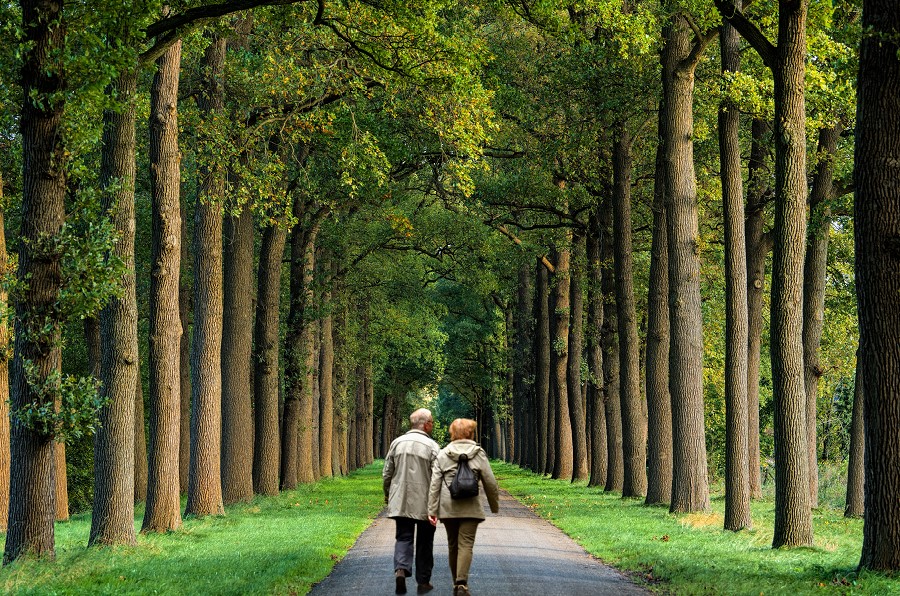 Keep Your Plan Current
As your situation changes through the years, it is important to keep your Financial Advisor informed of events that might impact your financial picture. He or she will then be able to work with you to monitor and adjust your financial strategy to meet your evolving needs.