A variable annuity is designed to complement your long-term retirement strategy. It is a contract between you and an insurance company that can provide the benefits of tax deferral, lifetime income options, guaranteed death benefits to protect your beneficiaries, and professional money management. You can choose from a wide range of investment options, called sub-accounts, ranging from conservative to aggressive choices. Sub-accounts are like mutual funds in that they invest in stocks, bonds, and money market portfolios. Earnings and payout may vary depending on the performance of the investments in the annuity portfolio.
Features
Grow assets on a tax-deferred basis*

Transfer among sub-account investment options tax free

Fund it using pretax dollars in a qualified retirement account or with after-tax dollars in a non-qualified account

Multiple options called riders are available to be added to the contract, such as the guaranteed lifetime income rider and the enhanced death benefit rider

A variety of payout options available, including a guaranteed lifetime option

Contribution can be made as one lump sum or as additional deposits made over time

Account value may pass to your beneficiary free from the costs of probate in most cases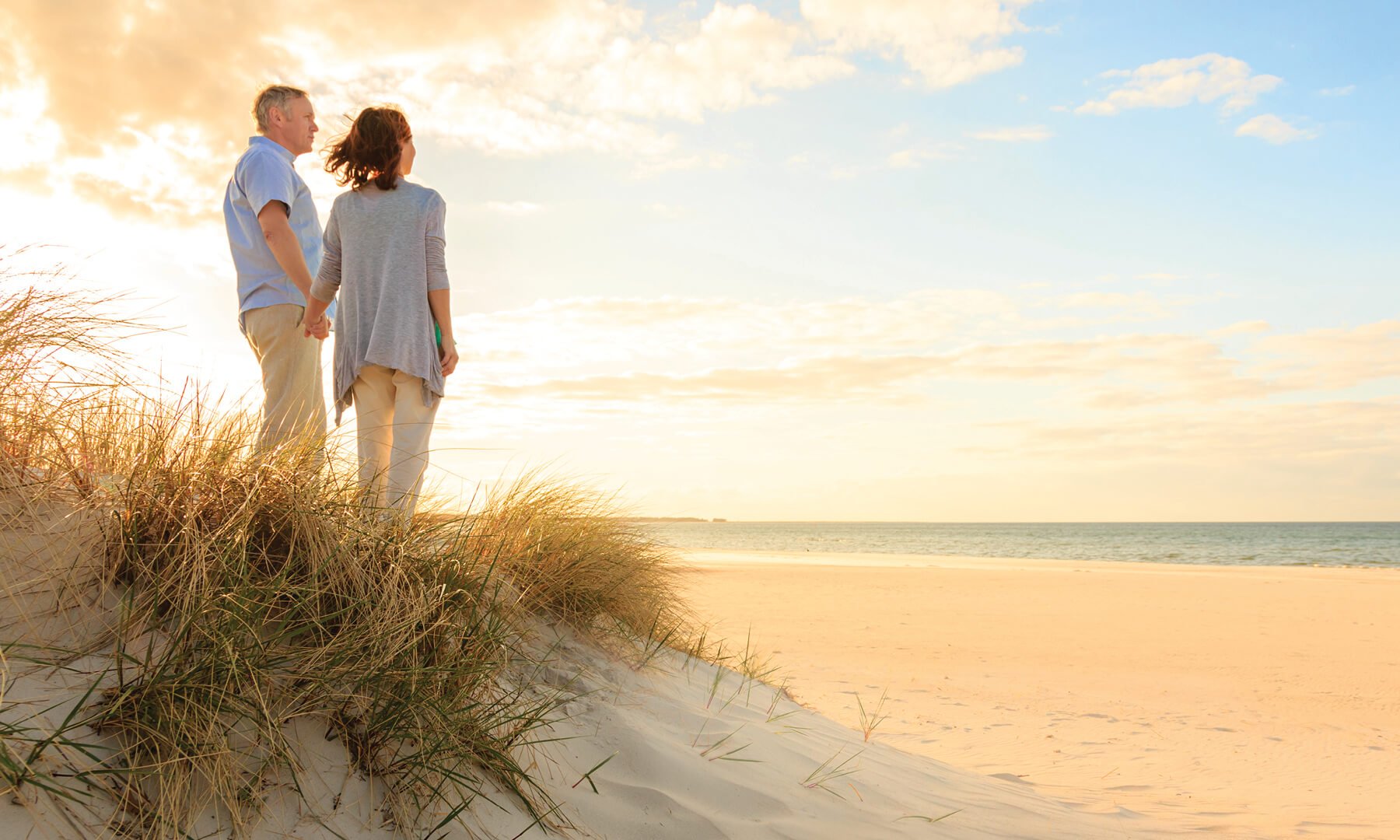 Considerations
No guaranteed rate of return

Substantial penalties may apply for early withdrawal

Payout plan cannot be altered once it is selected
Eligibility Limits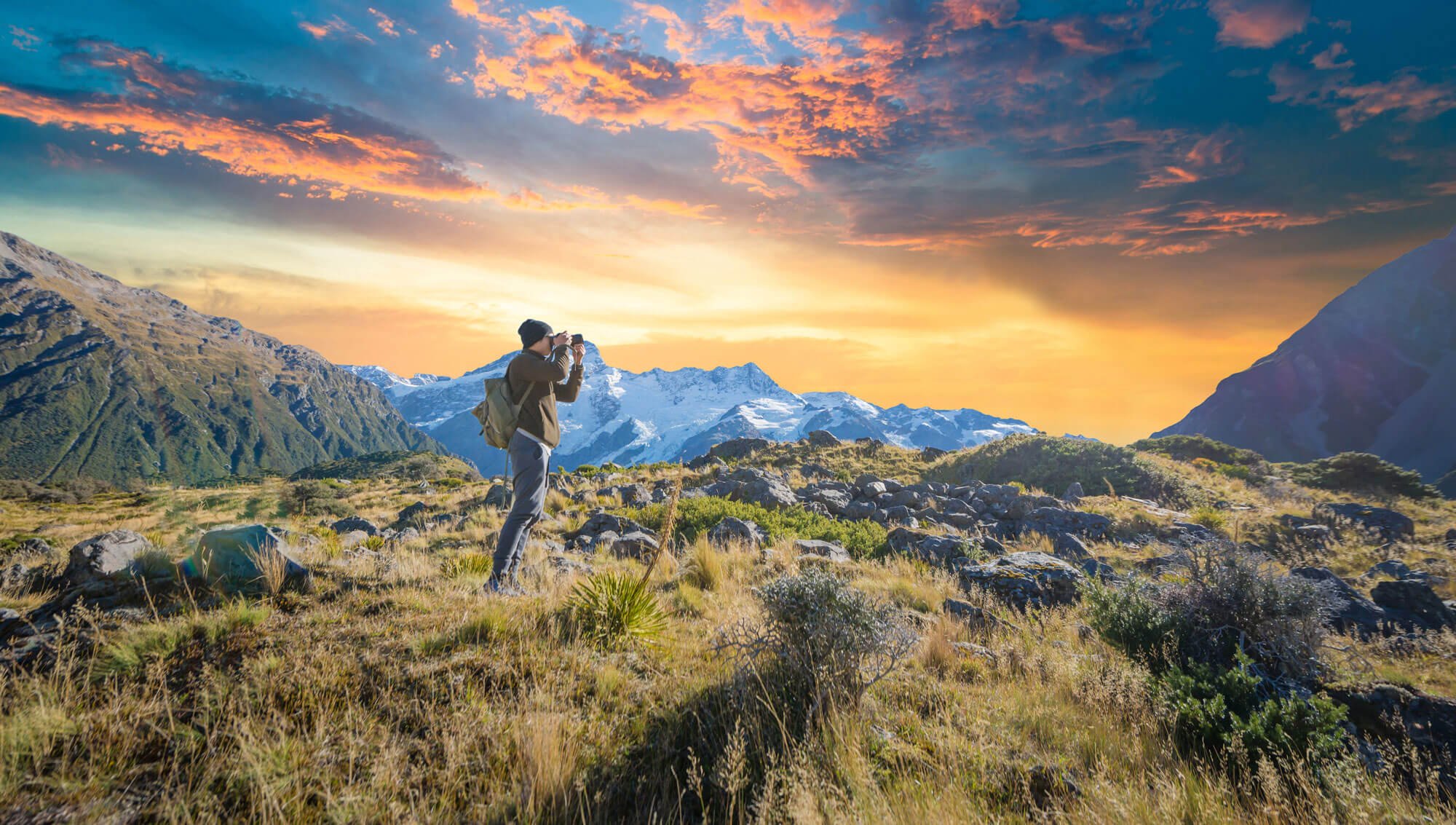 Tax Considerations*
Earnings accrue tax deferred1
Income Limits
Annual Contribution Limits
No contribution limit (if money is non-qualified)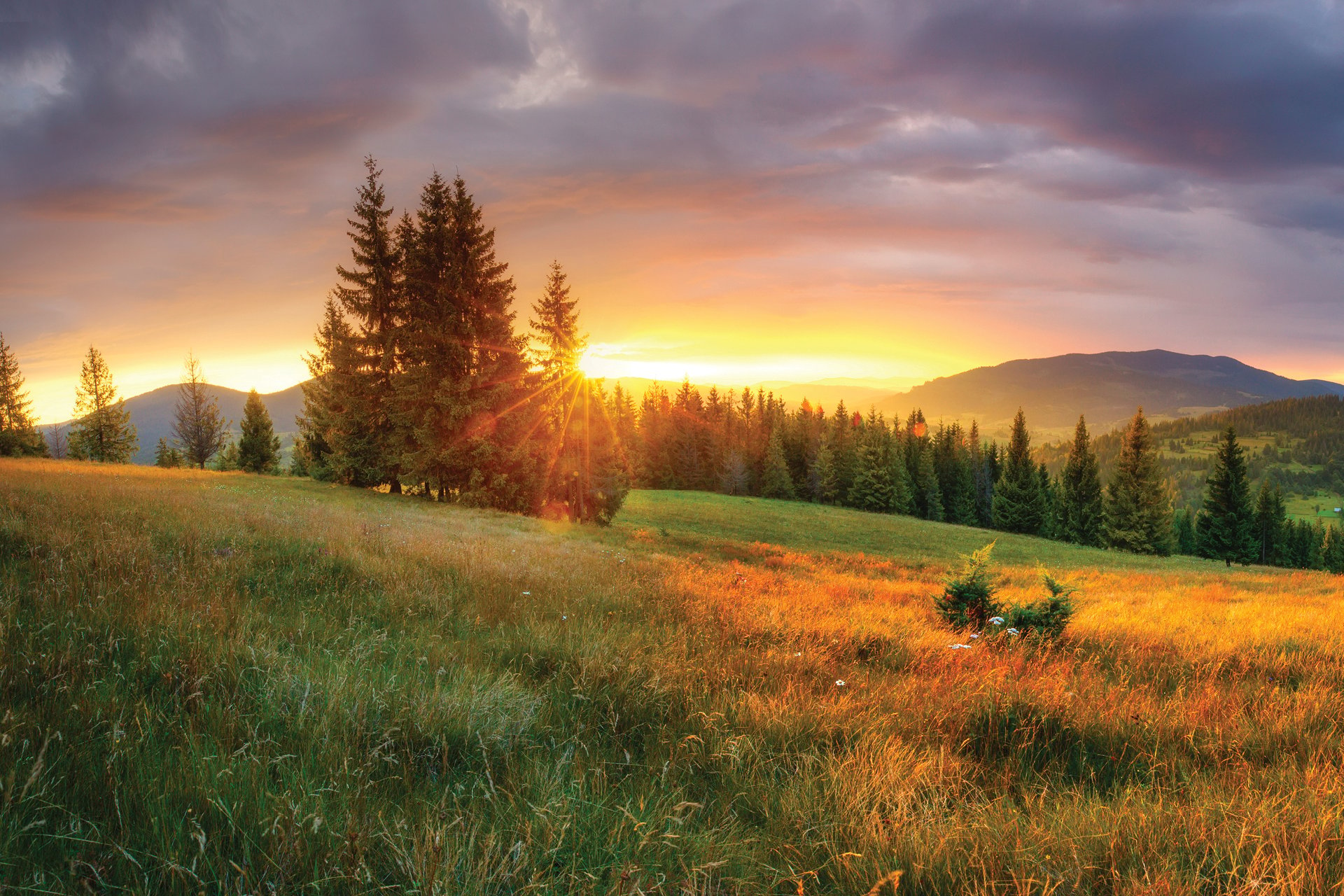 Disclosures:
*Commerce Financial Advisors does not provide tax advice or legal advice to customers. Consult a tax specialist regarding tax implications related to any product and specific financial situations
1Withdrawals of earnings are subject to ordinary income tax. In addition, a federal 10% penalty may apply to withdrawals taken prior to age 59 ½ and surrender charges may apply. Consult your tax/legal advisor for tax planning relating to your current situation.
† To send an email that contains confidential information, please visit the Secure Message Center where there are additional instructions about whether to use Secure Email or Online Banking messaging.
Securities and Advisory services provided through Commerce Brokerage Services, Inc., member FINRA, SIPC, and a registered investment advisor. Insurance products are offered through Commerce Insurance Services, Inc. Both entities are subsidiaries of Commerce Bank.
Investments in securities and insurance products are Not FDIC insured; Not Bank-Guaranteed and May Lose Value.
This site is not intended for use by, or to provide any information to, investors in any state where Commerce Brokerage Services, Inc. is not registered or in any jurisdiction outside the United States of America where such use would be prohibited or otherwise regulated. Nothing on this web site shall be considered a solicitation to buy or an offer to sell a security to any person in any jurisdiction where such offer, solicitation, purchase or sale would be unlawful under the securities laws of such jurisdiction.