Insurance
Protect What Matters Most
Life insurance may be one of the most important purchases you ever make.
It can:
Provide the financial support needed when you or someone you love passes away.

Protect and secure your family's financial future by potentially replacing lost income, paying off debt, and funding a college education.

Maximize your pension when you retire.

Offset the loss of a key person in your business or fund a buy-sell agreement.
Explore the range of life insurance products available to you through Commerce Insurance Services, Inc.
Term Life
Term life insurance is typically the least expensive way to provide protection for a selected period of time, up to 30 years, with premiums guaranteed to remain level during the entire period selected. You may convert your policy to a permanent plan if your situation changes or you can cancel your policy at any time. You can even select a feature that will refund a large portion of your premiums at the end of your selected period should you not use the policy.
Universal Life
Universal life insurance can provide you flexibility and a guaranteed lifetime death benefit. It allows you to adjust your premiums and offers the option of increasing or decreasing your death benefit as your needs change.
Whole Life
Whole life insurance gives you protection for your entire life at a fixed premium. It also builds guaranteed cash value and may pay policy dividends.
Beyond life insurance, Commerce Insurance Services, Inc. offers products to help cover long-term care costs, disability, and assist in wealth transfer.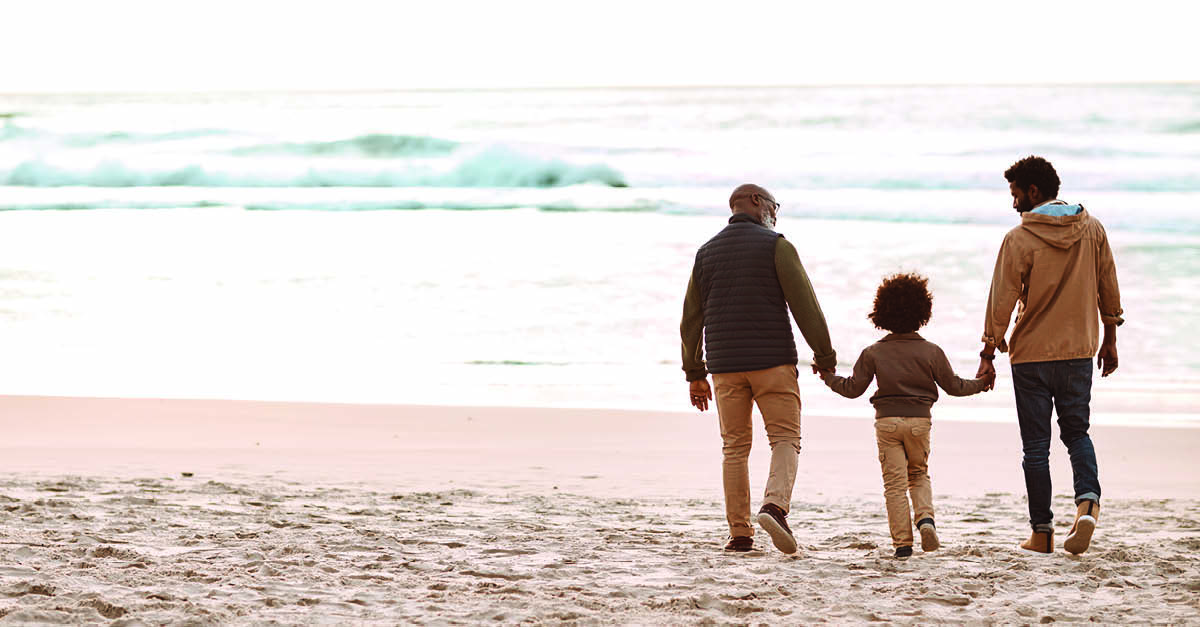 Multi-Benefit Insurance
Multi-Benefit Insurance is a single-premium life insurance policy that provides tax-advantaged benefits to both the insured and their heirs. It includes:
100% Principal guaranteed with access to the principal
Premiums will never increase – no on-going premiums
Death benefit creates an increased tax-free value to heirs
Cash Value grows tax deferred and transfers to heirs tax free
Withdrawals that are used for qualified long-term care expenses are tax free
Income tax-free death benefits for beneficiaries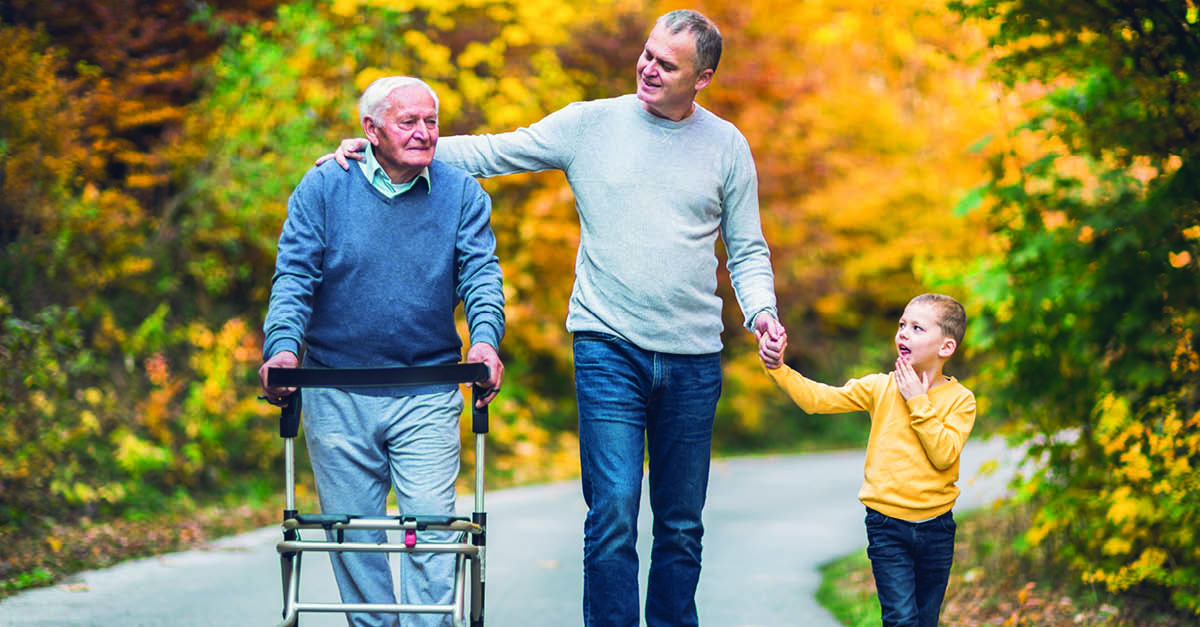 Long-Term Care Insurance
Long-Term Care Insurance can provide financial reimbursement or payment of expenses that generally are not covered by health insurance, Medicare or Medicaid. It assists individuals and their families when an insured is unable to live independently and needs help performing the normal activities of daily living. Benefits can be available for services received at home, assisted living or nursing facilities. The need for long term care can result from:
Accident or injury
Chronic illness
Normal fragility and dependence that comes with advancing age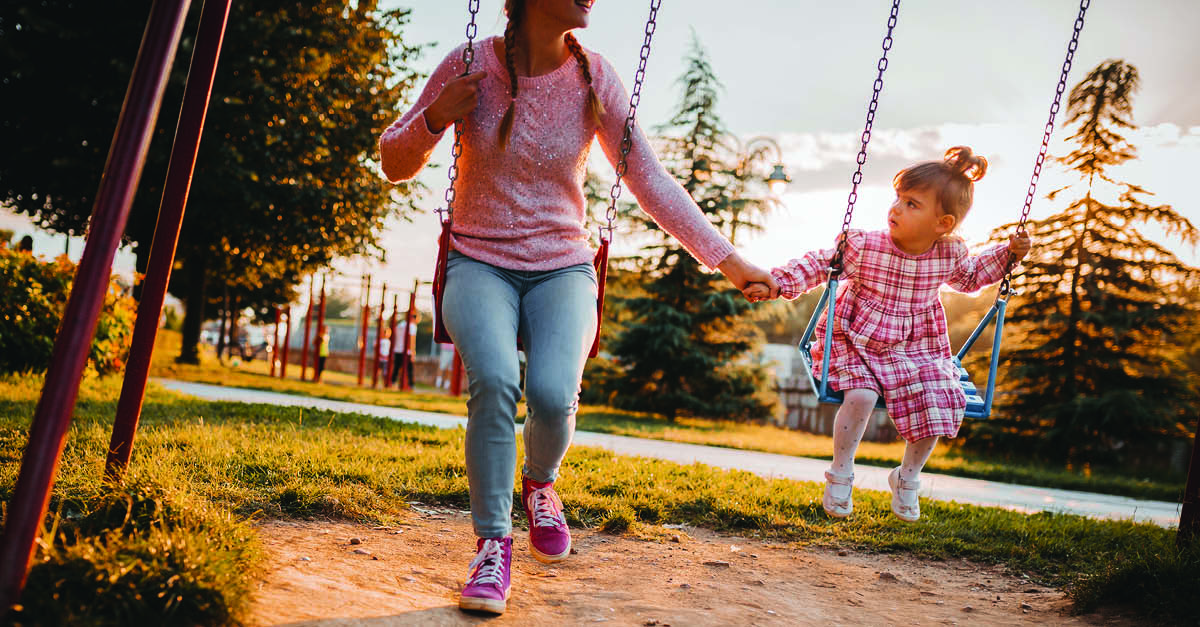 Disability Insurance
Disability Insurance provides financial protection for you and your family by paying a portion of your income while you have a period of disability. It can help you maintain your standard of living and help pay your bills. Disability Insurance can be used in cases of:
Accident or injury
Sickness or illness
Get A Free Insurance Quote
The amount and type of life insurance you choose depends on your goals and your specific financial situation. Learn more and get a get a free quote in minutes with no obligation and see how Commerce Insurance Services can provide solutions to protect you and your family.
Request Info From A Financial Advisor
or
Get A Life Insurance Quote
Disclosures:
† To send an email that contains confidential information, please visit the Secure Message Center where there are additional instructions about whether to use Secure Email or Online Banking messaging.
Commerce Financial Advisors does not provide tax advice or legal advice to customers. Consult a tax specialist regarding tax implications related to any product and specific financial situations
Securities and Advisory services provided through Commerce Brokerage Services, Inc., member FINRA, SIPC, and a registered investment advisor. Insurance products are offered through Commerce Insurance Services, Inc. Both entities are subsidiaries of Commerce Bank.
Investments in securities and insurance products are Not FDIC insured; Not Bank-Guaranteed and May Lose Value.
This site is not intended for use by, or to provide any information to, investors in any state where Commerce Brokerage Services, Inc. is not registered or in any jurisdiction outside the United States of America where such use would be prohibited or otherwise regulated. Nothing on this web site shall be considered a solicitation to buy or an offer to sell a security to any person in any jurisdiction where such offer, solicitation, purchase or sale would be unlawful under the securities laws of such jurisdiction.