A Tailored Investment Strategy.
Custom portfolios can help you achieve a variety of different investment goals, either with the guidance of a Financial Advisor or self-directed if you wish to manage your own investment portfolio. A custom portfolio can support your retirement plan or another financial goal. A Financial Advisor will help you evaluate your current assets, financial goals, and attitudes toward risk to develop a personal investment strategy.
Features
Maximum flexibility to invest in thousands of publicly traded securities including stocks, bonds, mutual funds, exchange-traded funds (ETFs), U.S. Treasuries, Brokered CDs, or unit investment trusts (UITs)
Professional advice and management to create and maintain a personalized investment plan
Flexibility in titling your account
Online account access and trading
Detailed monthly statements and a comprehensive year-end tax statement
Automatically pay for purchases from, or have sales proceeds credited to, your Commerce Bank account(s)
Receive more than SIPC account protection1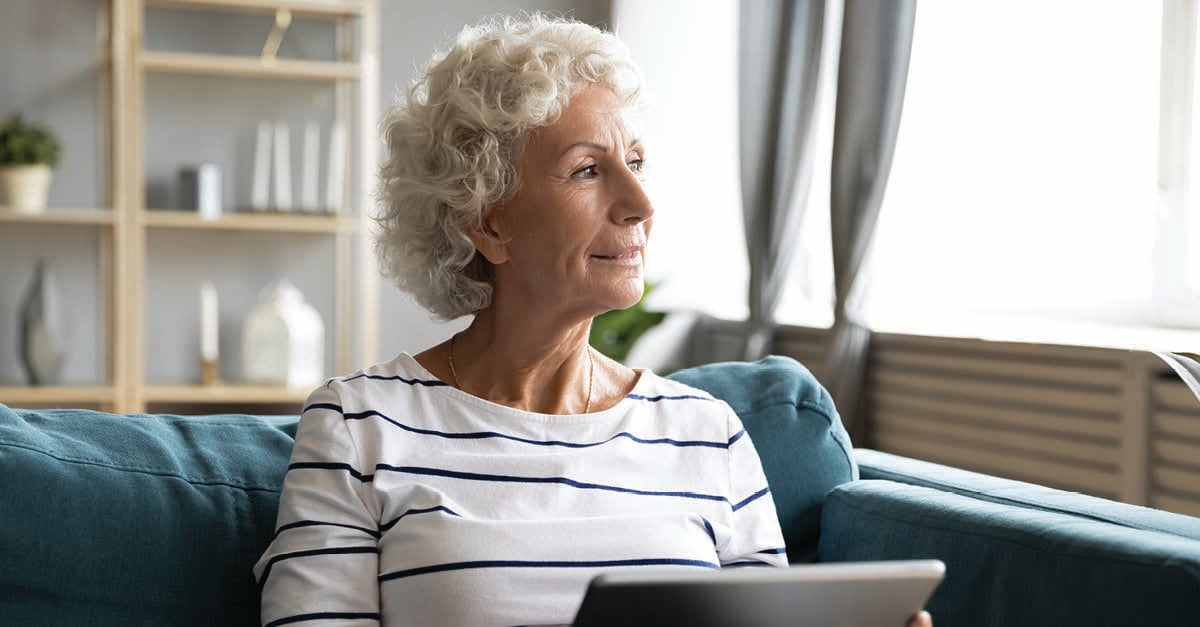 Considerations
Capital gains and income are taxed.
Estate planning and account titling decisions should be discussed with your tax advisor.
Retirement planning – No maximum contribution limits, so investments outside your qualified plans can be a good next step when you have contributed the maximum to your IRAs and employer-sponsored plans; however, they do not have the tax advantages of an IRA.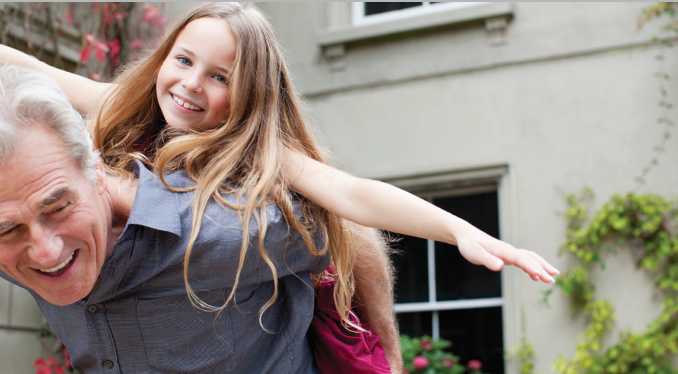 Disclosures:
Commerce Financial Advisors does not provide tax advice to customers. Consult a tax specialist regarding tax implications related to any product and specific financial situations.
1 Securities in accounts carried by National Financial Services LLC (NFS) are protected by the Securities Investor Protection Corporation (SIPC) up to $500,000 (including cash claims limited to $250,000). NFS has arranged for additional insurance protection for cash and securities to supplement its SIPC coverage. This additional protection covers total account net equity in excess of the $500,000/$250,000 coverage provided by SIPC. An explanatory brochure on SIPC is available upon request or at www.sipc.org. Neither coverage protects against a decline in the market value of securities.
† To send an email that contains confidential information, please visit the Secure Message Center where there are additional instructions about whether to use Secure Email or Online Banking messaging.
Securities and Advisory services provided through Commerce Brokerage Services, Inc., member FINRA, SIPC, and a registered investment advisor. Insurance products are offered through Commerce Insurance Services, Inc. Both entities are subsidiaries of Commerce Bank.
Investments in securities and insurance products are Not FDIC insured; Not Bank-Guaranteed and May Lose Value.
This site is not intended for use by, or to provide any information to, investors in any state where Commerce Brokerage Services, Inc. is not registered or in any jurisdiction outside the United States of America where such use would be prohibited or otherwise regulated. Nothing on this web site shall be considered a solicitation to buy or an offer to sell a security to any person in any jurisdiction where such offer, solicitation, purchase or sale would be unlawful under the securities laws of such jurisdiction.