Managed Accounts: Commerce Horizons®
Commerce Horizons®, a fee-based professional money management program, simplifies the process of selecting and managing a diversified securities portfolio. With Commerce Horizons, investing is more than a purchase – it is a disciplined investment process based on your financial needs and preferences.
With our Commerce Horizons® program, we work with you to:
Develop a personalized analysis of your current portfolio

Create an investment strategy that includes your total financial assets, investment objectives, and needs

Implement the strategy using quantitative and qualitative analysis to select high-quality investments that are diversified to optimize performance while minimizing risk

Identify taxable and tax-deferred investments to help increase your potential for growth and meet your long-term and short-term goals

Regularly review your investments to maintain an optimal portfolio based on strategic asset allocation and your unique investment situation

Provide you with in-depth performance reporting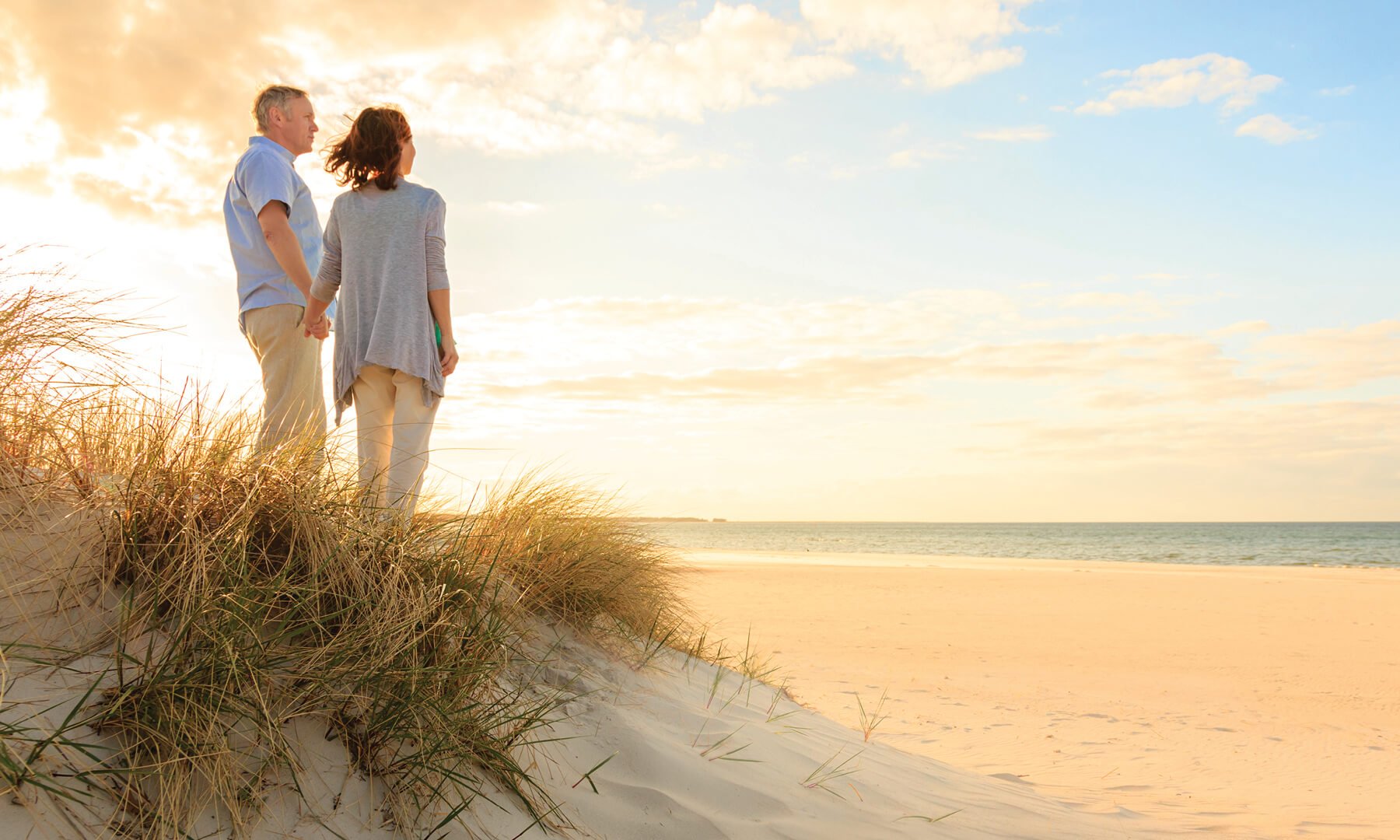 PLUS, THERE ARE NO TRANSACTION FEES OR COMMISSION COSTS.
Commerce Horizons® programs
With two Commerce Horizons® programs available there is one designed to complement your needs, preferences, and objectives. Each of these programs controls risk by spreading exposure across a range of asset classes — long-term growth, growth and income, international, specific industry sectors, and bonds. The specific asset allocation over these different types of investments, of course, all depends on your personal investment goals, time horizon, and risk tolerance.
Fund Manager Account
Invest in mutual funds and exchange-traded funds (ETFs)

Automatic rebalancing
Investment Manager Account
Invest in separate account managers

Access to top money managers

Customized portfolio of stocks and/or bonds

Greater control over managing taxable events