You've worked hard to maintain financial security in your lifetime so you must have a plan for building wealth today – and preserving it in the future.
Your Financial Advisor can help you develop a comprehensive estate plan that can help you grow and protect your assets today, provide for the transfer of your assets upon your death, and minimize taxes. Learn about additional estate planning and wealth management services available through Commerce Trust Company, a division of Commerce Bank.
As your trusted financial partner, we will:
Analyze your current financial picture, including growth goals and risk tolerance
Work with you to identify your intentions and preferences regarding wealth transfer
Create a customized estate-planning strategy that meets your needs and goals
And, we can effectively consult with other professionals such as your attorney or tax advisor, when needed, to ensure continuity.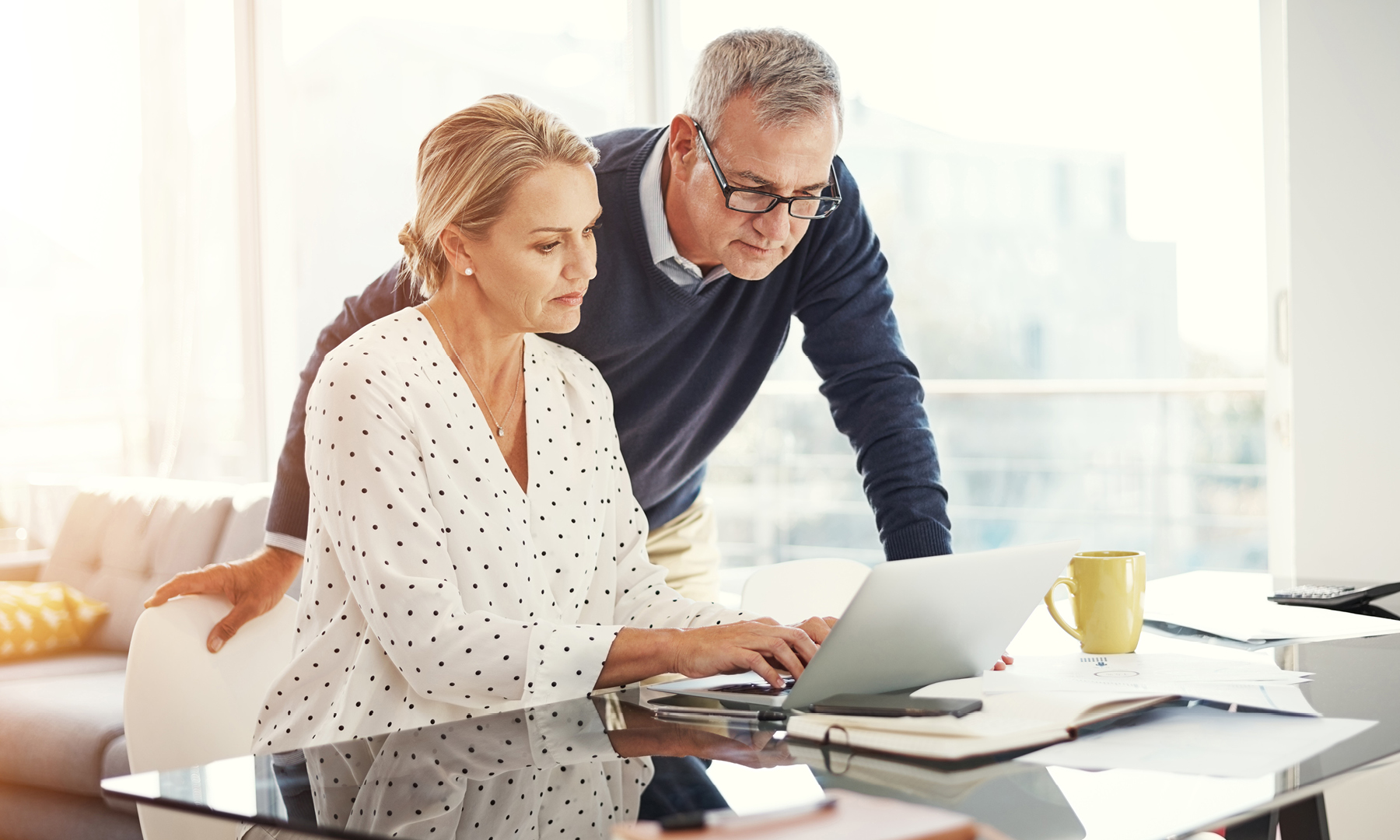 Our planning will focus on four key areas to help preserve and protect what you've earned:
Wealth accumulation
Charitable gifting
Tax-advantaged life insurance2
Wealth transfer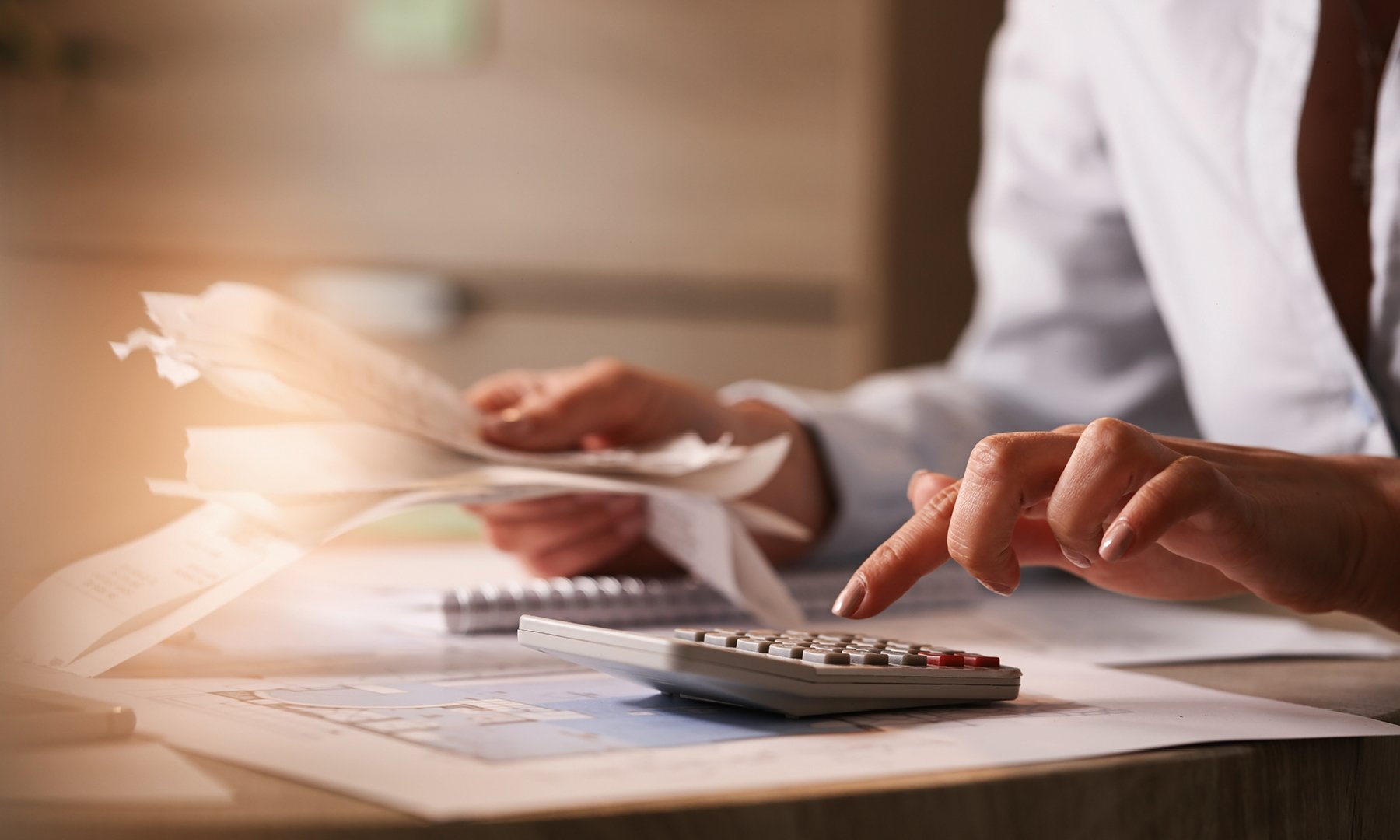 Disclosures:
† To send an email that contains confidential information, please visit the Secure Message Center where there are additional instructions about whether to use Secure Email or Online Banking messaging.
1 Commerce Financial Advisors, does not provide tax advice or legal advice to customers. Consult a tax specialist regarding tax implications related to any product and specific financial situations.
2 Insurance products sold through Commerce Insurance Services, Inc., a wholly owned subsidiary of Commerce Bank.

Securities and Advisory services provided through Commerce Brokerage Services, Inc., member FINRA, SIPC, and a registered investment advisor. Insurance products are offered through Commerce Insurance Services, Inc. Both entities are subsidiaries of Commerce Bank.
Investments in securities and insurance products are Not FDIC insured; Not Bank-Guaranteed and May Lose Value.
This site is not intended for use by, or to provide any information to, investors in any state where Commerce Brokerage Services, Inc. is not registered or in any jurisdiction outside the United States of America where such use would be prohibited or otherwise regulated. Nothing on this web site shall be considered a solicitation to buy or an offer to sell a security to any person in any jurisdiction where such offer, solicitation, purchase or sale would be unlawful under the securities laws of such jurisdiction.