Commerce Financial Advisors Premium Asset Management Account combines investing and banking features in one convenient account to simplify your finances and give you control. Designed for the informed investor with a minimum of $15,000 in cash and/or securities, the Premium Asset Management Account gives you the flexibility you need to reach your goals.
INVESTING FEATURES
Complete brokerage services with the flexibility to invest in thousands of publicly traded securities, including stocks, bonds, mutual funds, exchange-traded funds (ETFs), U.S. Treasuries, Brokered CDs, or unit investment trusts (UITs)

Consolidated account information and tax reporting

More than SIPC account protection1

Periodic investment program

Equity dividend reinvestment program

Systematic withdrawal plans

Online account access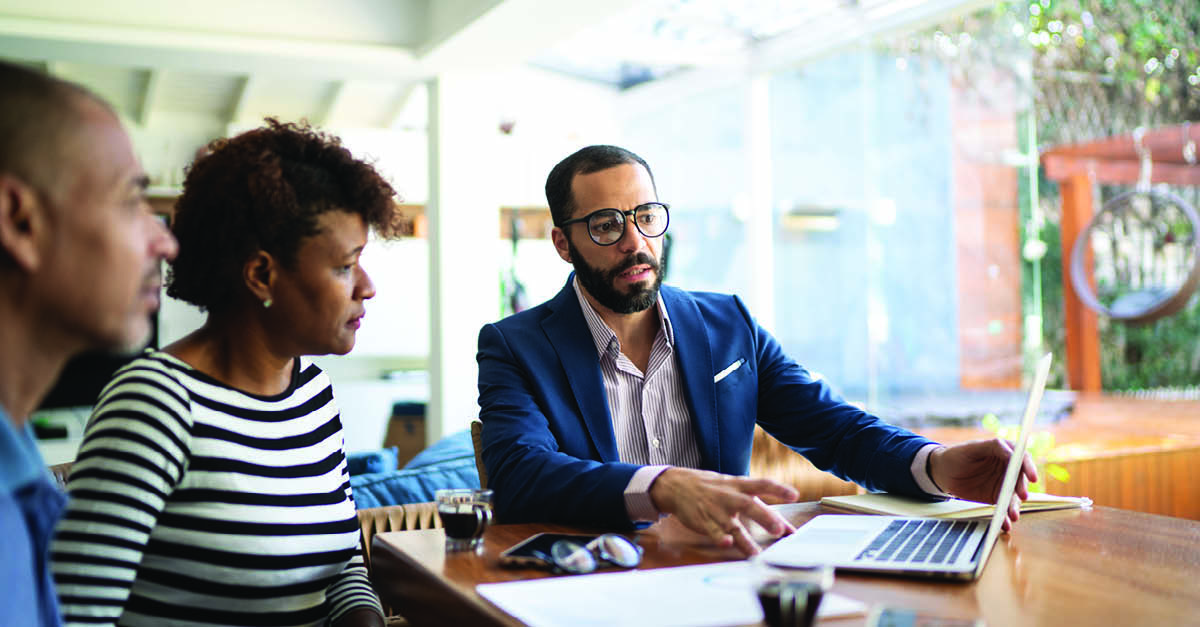 Banking Features
Money market sweep to maximize your earnings

Unlimited check writing

Visa® Platinum Check Card

Margin borrowing for those who qualify

Direct deposit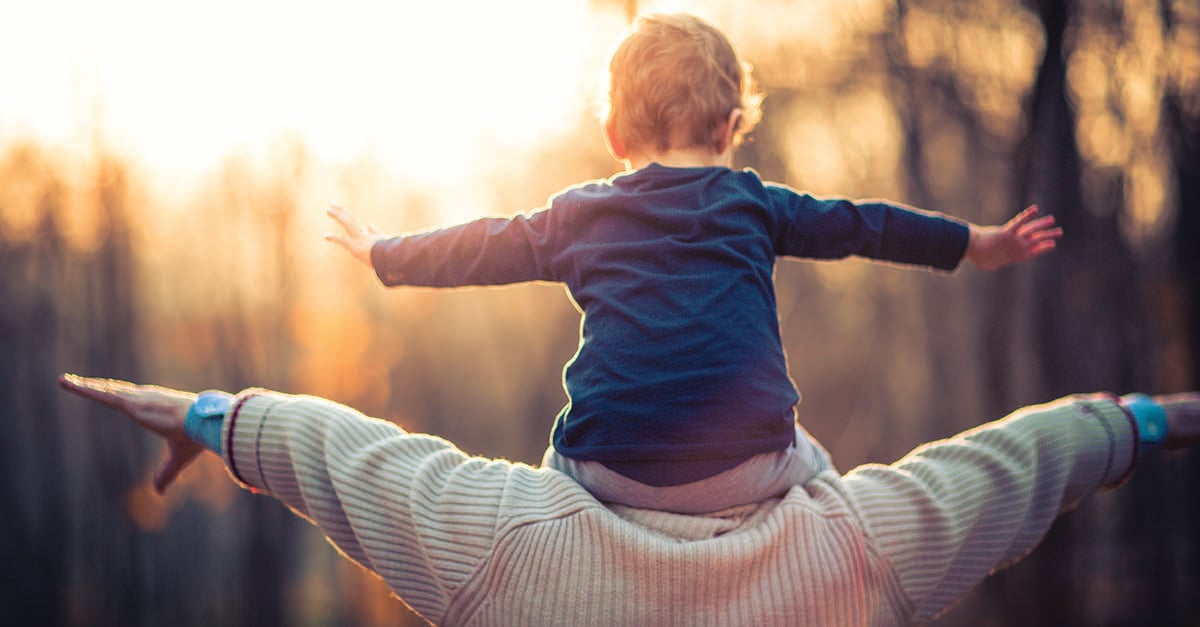 Considerations
Maintenance fee of $6.00 per month includes your exclusive account checks and unlimited use of your Visa® Platinum Check Card

Minimum $15,000 in cash and/or securities

$100,000 minimum account value to avoid monthly maintenance fee
Disclosures:
1 Securities in accounts carried by National Financial Services LLC (NFS) are protected by the Securities Investor Protection Corporation (SIPC) up to $500,000 (including cash claims limited to $250,000). NFS has arranged for additional insurance protection for cash and securities to supplement its SIPC coverage. This additional protection covers total account net equity in excess of the $500,000/$250,000 coverage provided by SIPC. An explanatory brochure on SIPC is available upon request or at www.sipc.org. Neither coverage protects against a decline in the market value of security.
† To send an email that contains confidential information, please visit the Secure Message Center where there are additional instructions about whether to use Secure Email or Online Banking messaging.
Securities and Advisory services provided through Commerce Brokerage Services, Inc., member FINRA, SIPC, and a registered investment advisor. Insurance products are offered through Commerce Insurance Services, Inc. Both entities are subsidiaries of Commerce Bank.
Investments in securities and insurance products are Not FDIC insured; Not Bank-Guaranteed and May Lose Value.
This site is not intended for use by, or to provide any information to, investors in any state where Commerce Brokerage Services, Inc. is not registered or in any jurisdiction outside the United States of America where such use would be prohibited or otherwise regulated. Nothing on this web site shall be considered a solicitation to buy or an offer to sell a security to any person in any jurisdiction where such offer, solicitation, purchase or sale would be unlawful under the securities laws of such jurisdiction.