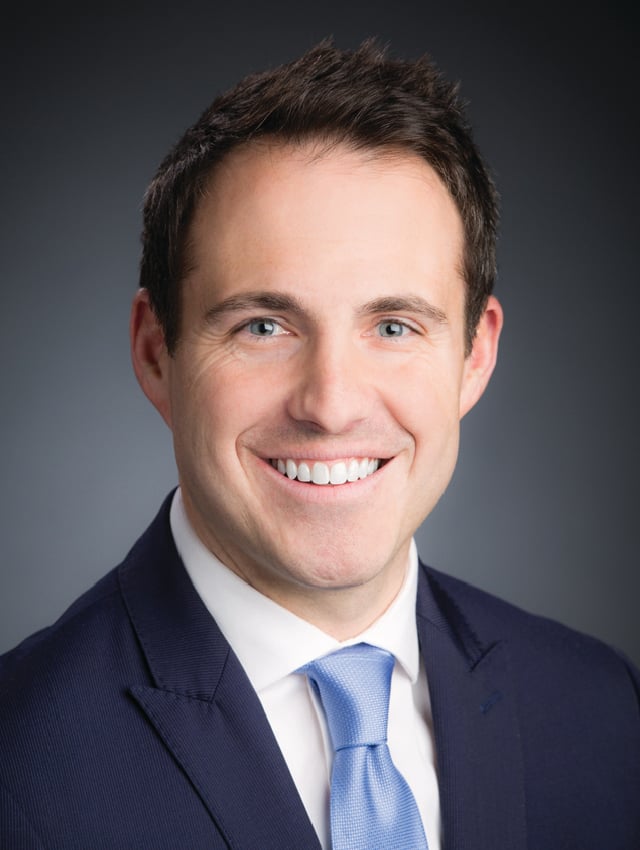 Tyler Stevens
Vice President, Financial Advisor
Commerce Brokerage Services, Inc.
Tyler joined Commerce Financial Advisors in 2015 to help clients define their financial goals, develop a strategy to make them a reality, and measure their progress along the way. He has more than 10 years' experience helping clients take a holistic approach to their financial life. Tyler assists clients with investment management, retirement planning, and insurance strategies.
He earned his BS in Finance and an MBA from Missouri State University. He has his Securities Licenses Series 7 and 66, as well as his License for Life, Health, and Variable Contracts.
1345 E Battlefield
Springfield, MO
417-837-8583
Tyler.Stevens@CommerceBank.com
The location listed above is the registered office for the Financial Advisor. Please call or email to set up an appointment at the banking center you selected.
FINRA (Financial Industry Regulatory Authority) oversees the people and firms that sell stocks, bonds, mutual funds and other securities. Use FINRA's BrokerCheck to find employment history, certifications, and licenses — as well as regulatory actions, violations or complaints — for any financial advisor. You can also obtain information about Commerce Brokerage Services, Inc. on the site.
Disclosures:
† To send an email that contains confidential information, please visit the Secure Message Center where there are additional instructions about whether to use Secure Email or Online Banking messaging.
Securities and Advisory services provided through Commerce Brokerage Services, Inc., member FINRA, SIPC, and a registered investment advisor. Insurance products are offered through Commerce Insurance Services, Inc. Both entities are subsidiaries of Commerce Bank.
Investments in securities and insurance products are Not FDIC insured; Not Bank-Guaranteed and May Lose Value.
This site is not intended for use by, or to provide any information to, investors in any state where Commerce Brokerage Services, Inc. is not registered or in any jurisdiction outside the United States of America where such use would be prohibited or otherwise regulated. Nothing on this web site shall be considered a solicitation to buy or an offer to sell a security to any person in any jurisdiction where such offer, solicitation, purchase or sale would be unlawful under the securities laws of such jurisdiction.