Resources and Publications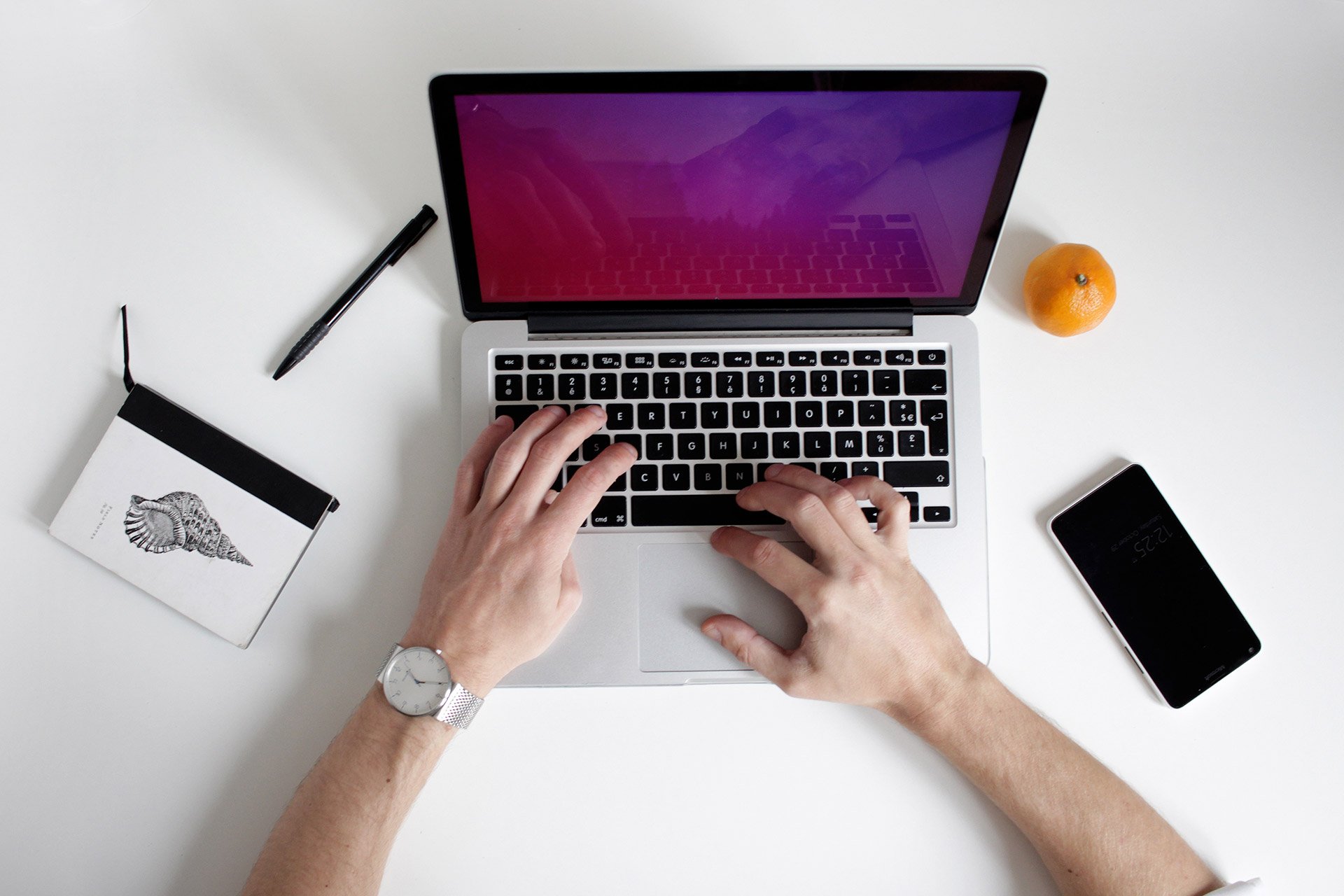 Resources & Publications From Commerce Financial Advisors
Get updates and opinions from knowledgeable Commerce Trust Company professionals to stay abreast of economic and financial markets. News and Insights provides commentary on the current state of the economy and financial markets to help you gain perspective.
Customer Educational Resources
Commerce Financial Advisors supports the investment industry effort to provide our customers with more information regarding important issues facing all investors today. For more information on the following topics, click on one of the links:
SIGN UP TO RECEIVE OUR INSIGHTS
Leverage insights from Commerce Trust Company's investment team, portfolio managers, financial planning team, and other subject matter specialists to provide answers and practical strategies you can implement for your retirement and other financial plans. Commerce Trust Company is a division of Commerce Bank.
Subscribe to be the first to receive our latest insights
Disclosures:
Commerce Trust Company is a division of Commerce Bank.
The information provided on this website is not meant as a recommendation or endorsement of any specific security or strategy. An individual's situation can vary; therefore the information provided above should be relied upon only when coordinated with individual professional advice.
Mutual funds, annuities, and other investment products:
Not FDIC-insured
May lose value
No bank guarantee
Security and Advisory services provided through Commerce Brokerage Services, Inc., member FINRA, SIPC, and a registered investment advisor. Insurance products are offered through Commerce Insurance Services, Inc. Both entities are subsidiaries of Commerce Bank.
Investments in securities and insurance products are Not FDIC insured; Not Bank-Guaranteed and May Lose Value.