WHAT YOU NEED TO KNOW ABOUT LEGACY PLANNING
No matter your age or amount of money you've accumulated, you probably take comfort in knowing that after your death the wealth you leave behind will continue to support your family, friends, and the causes important to you. But that doesn't happen automatically – to ensure your legacy reaches your heirs according to your wishes, you must plan now for the future.
One of the best ways to protect yourself, your loved ones, and your wealth is with an estate plan – a compilation of legal documents describing your wishes regarding the transfer of your home, investments, savings, and other types of assets after you die. Legacy planning also may include instructions for your medical care should you become incapacitated.
As you work through the process, you'll discover a well-drafted estate plan can help:
-Guarantee property is preserved and passed on according to your wishes.
-Avoid lengthy probate.
-Manage and minimize estate, income, and capital gains taxes (as well as other expenses).
-Avoid disputes between family members, loved ones, and/or third parties.
-Transfer ownership of a business.
-Provide higher education funding for children and/or grandchildren.
-Establish limitations for spendthrift beneficiaries.
Additionally, Commerce Financial Advisors offers a variety of services that can help you organize and understand your whole financial picture and streamline the estate planning process. Call us today to learn how our planning professionals can help you pursue the legacy plan you envision.
Next steps
When it comes to legacy planning, there are many uncertainties associated with making decisions for your financial future. These three articles may provide further insight as you consider your many options:
How to Know When It's Time for a Family Meeting
By: Elizabeth P. Hughes, Relationship Manager, Commerce Family Office
These tips can help bring loved ones together to discuss legacy planning and wealth transfer to next generations.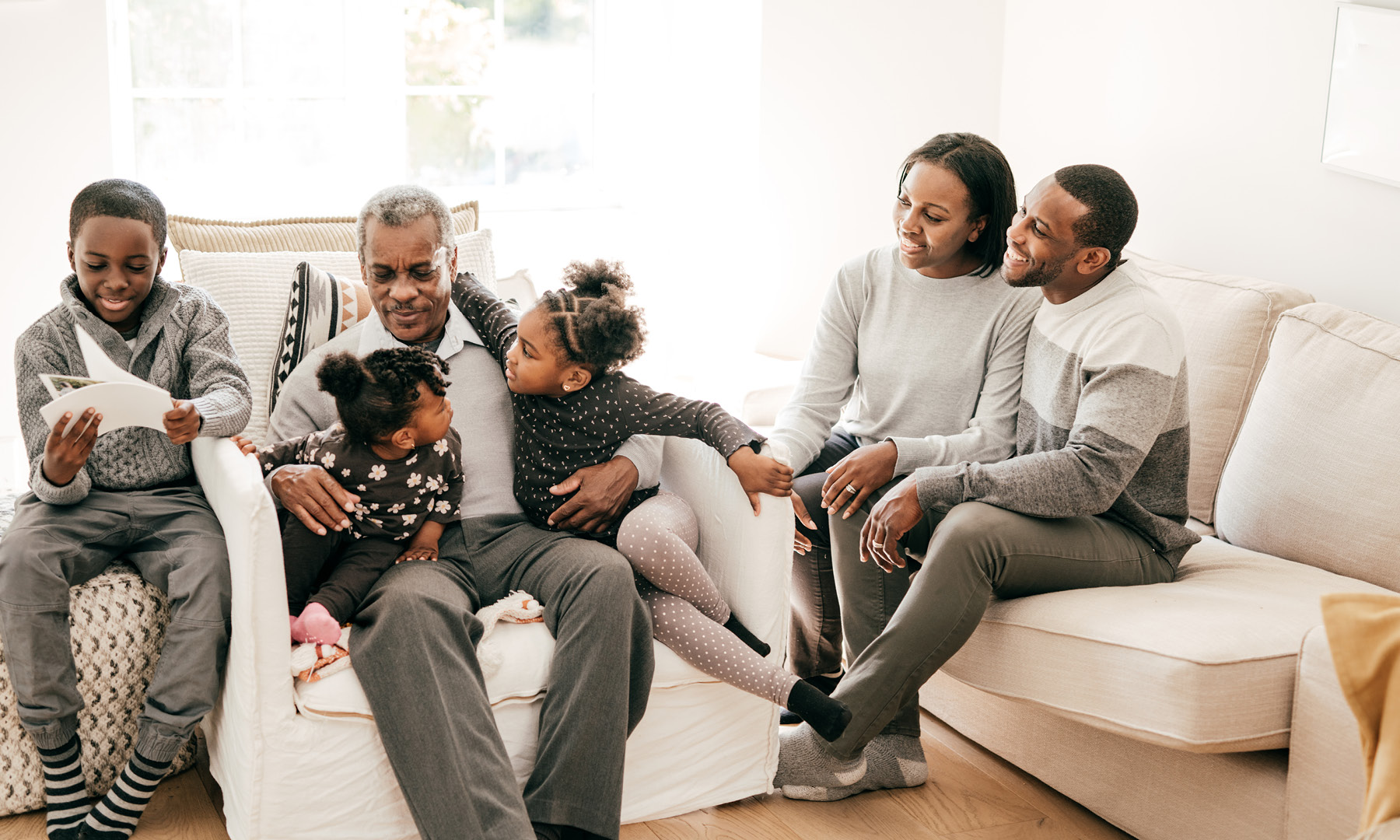 Banking Strategies to Consider for Legacy Planning
By: Kevin Ertl, Vice President, Private Banking Relationship Manager
To help ensure your legacy is passed on according to your wishes, consider these five banking strategies.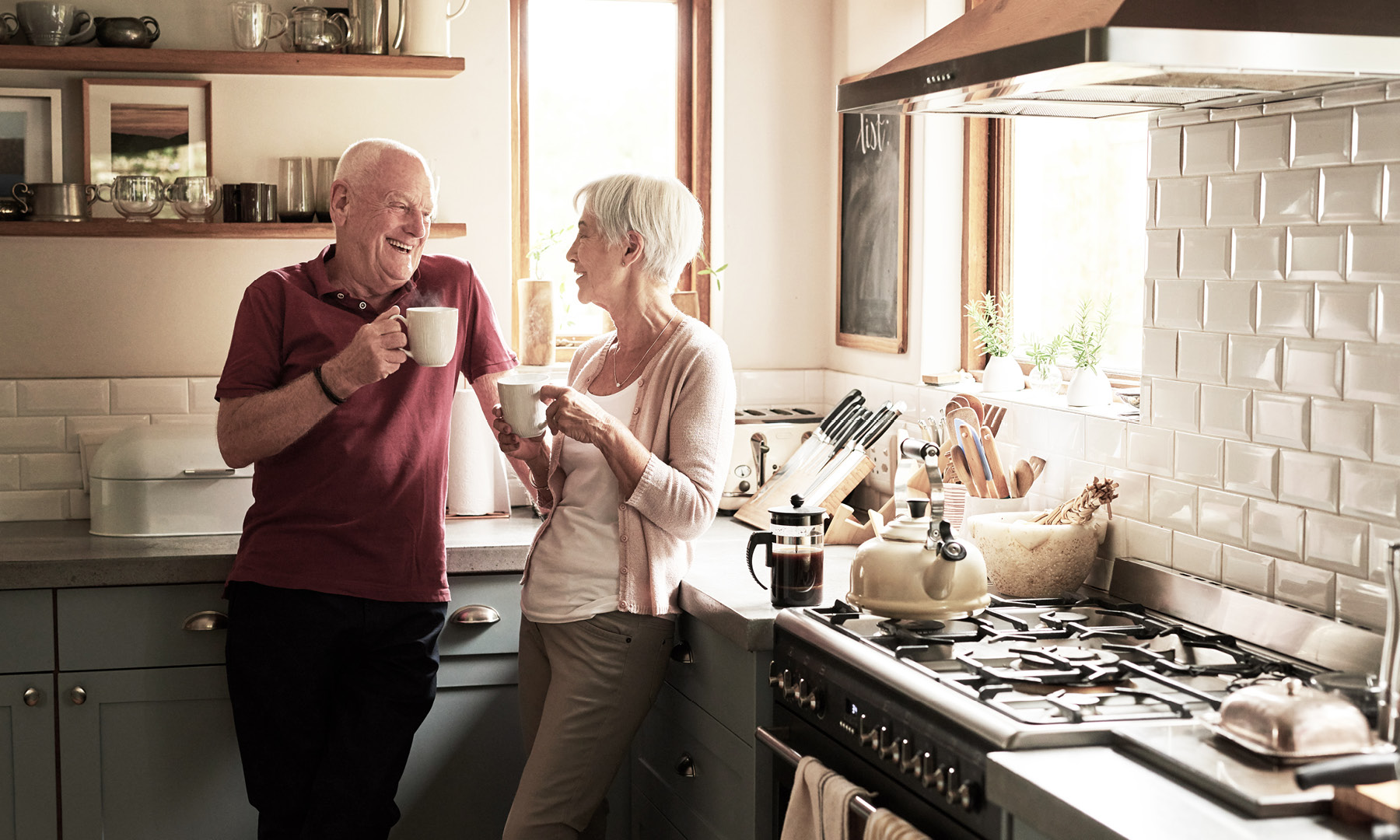 How Much Should You Leave to Your Heirs?
By: Kelley Manchester, CFP®, CISP, Private Client Advisor
Aging Americans are healthier, wealthier, and wiser – and their thoughts on transferring assets to family seem to be changing.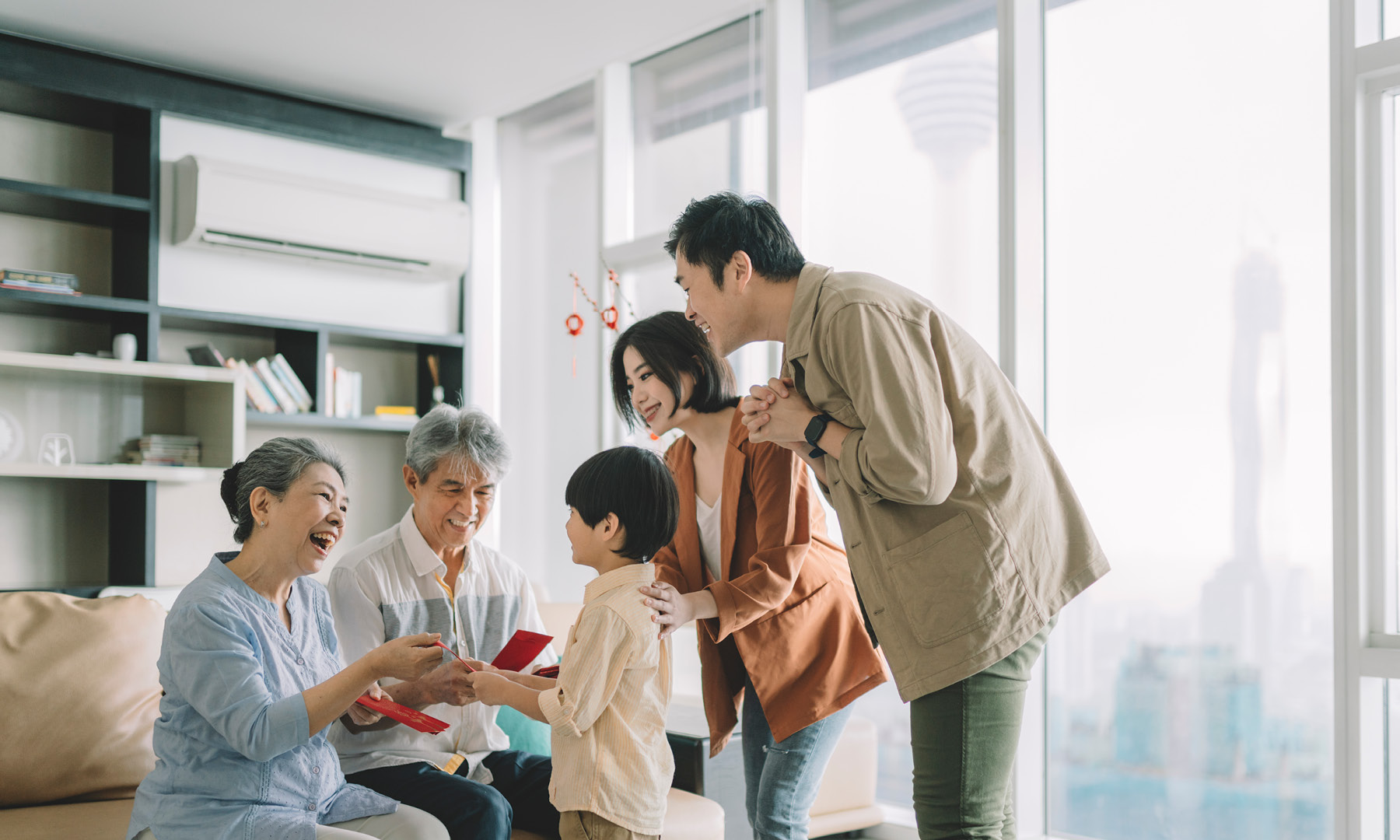 Commerce does not provide tax advice or legal advice to customers. While we may provide information or express general opinions from time to time, such information or opinions are not offered as professional tax or legal advice. Consult a tax specialist regarding tax implications related to any product and specific financial situation.
This material is intended to provide general information only, may be of value to the reader and audience, and is reflective of the opinions of Commerce Trust Company.
Commerce Trust Company is a division of Commerce Bank. Securities and Advisory services provided through Commerce Brokerage Services, Inc., member FINRA, SIPC, and a registered investment advisor. Insurance products are offered through Commerce Insurance Services, Inc. Both entities are subsidiaries of Commerce Bank.
This material is not a recommendation of any particular security, is not based on any particular financial situation or need, and is not intended to replace the advice of a qualified attorney, tax advisor or investment professional. The information in this commentary should not be construed as an individual recommendation of any kind. Strategies discussed here in a general manner may not be appropriate for everyone.
Diversification does not guarantee a profit or protect against all risk. Past performance is no guarantee of future results, and the opinions and other information in the investment commentary are as of May 27, 2022.
Commerce does not provide tax advice or legal advice to customers. Consult a tax specialist regarding tax implications related to any product or specific financial situation. Data contained herein from third-party providers is obtained from what are considered reliable sources. However, its accuracy, completeness or reliability cannot be guaranteed, and is subject to change rapidly as additional information regarding global conditions may change. All expressions of opinion are subject to change without notice depending upon worldwide market, economic or political conditions.